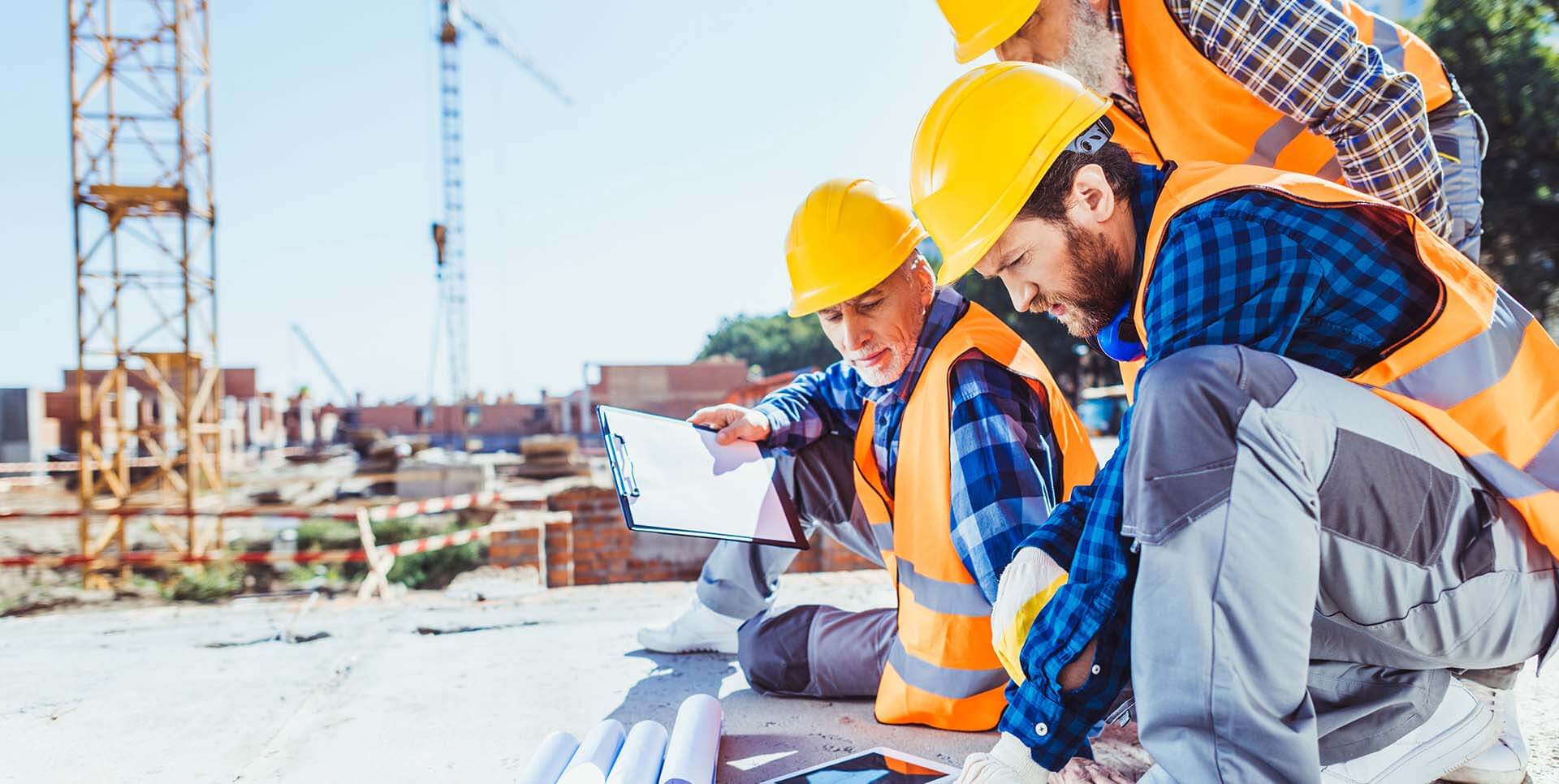 An Aggregate Supplier You Can Depend On
Crushed Stone Products for Contractors and Suppliers
Located in Georgia & Tennessee
Connect With a Sales Rep
scroll

Get Your
Delivery On Time

Get Best
in Class Materials

Is Your Aggregate Supply Holding You Back?
MidSouth Aggregates is in this with you.
Some Companies We Partner with:

Connect With a
Sales Rep
Connect with a territory sales
rep and tell us about your
project.

Get A Fast, Clear
Quote
Get a quote with clear
pricing and delivery
times.

Place Your Order &
Keep Your Project On Track
Get your materials designed to
meet your needs & delivered on
time so you can get the job done.
About MidSouth Aggregates
Never Worry About Your Aggregate
Supply Again